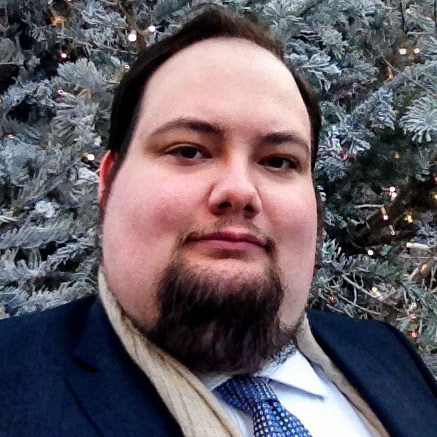 Connoisseur, Collector, DIY'er. And overall, a man of many interests. 
Among them: Photography, travel, cooking & culinary adventures and the finer things.
The link to my
Instagram account
on the top, right corner is a small window into my life provided for your viewing pleasure - given that you are interested in it. Additionally you'll find a link to my
Vimeo profile
where I occasionally upload - mostly DIY / tool related - videos.
"The black-tie do-it-yourselfer" is my sophisticated attempt at creating an online profile that spans the whole variety of my interests.
All pictures shown on this site (and my Instagram account) are my own, they might not be the prettiest and they sure as h*ll ain't professional by any means - but one by one they capture moments of my real-life. And just as life itself isn't always perfectly well lit, glamorous and perfect - my pictures reflect that and I like to stick to capturing the moment, rather than to create a perfect image. But still, I get lucky once in a while, too. 
I also contribute to luxury blog-a-zine 
luxify.de
as a freelance writer. If you wish to check out my contributions at one glance,
click here
.
(... Website still under construction September 3rd, 2017 ...)
-- This is a private, non commercial, website -- // -- Dies ist eine private, nicht kommerzielle Internetseite -- 
"Si vis pacem, para bellum."
―
Publius Flavius Vegetius Renatus, Epitoma rei militaris
>> The better you prepare yourself, the less you have to fear the outcome <<
"A thorough knowledge of the Bible is worth more than a college education."
― Theodore Roosevelt, Jr. 26th President of the United States of America (1901 - 1909)